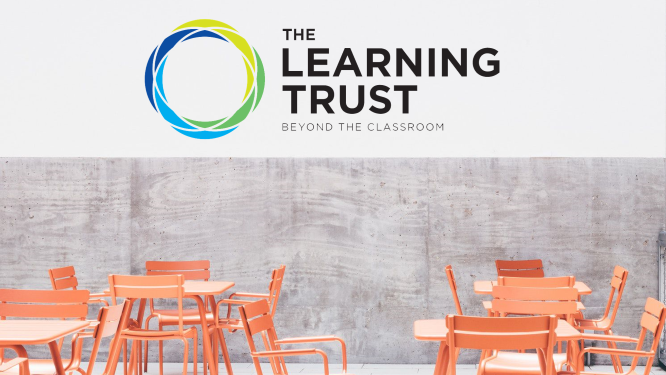 Organisational Development Seminar 1: Improve your operational efficiency and sustainability
Inyathelo – The South African Institute for Advancement will host two virtual yet practical training sessions on Fundraising & Sustainability and Good Governance on behalf of The Learning Trust (TLT).
The sessions are aimed at senior management, leaders, and fundraisers of After School Programmes. We will explore sustainability as a holistic concept that involves other Organisational Development areas beyond fundraising. These sessions are interactive and will help you to sharpen your fundraising tools and manage your board effectively, in order to improve monetary and in-kind support for your organisation.
Click the RSVP button to register and complete the survey. Registration closes on Monday, 7th June 2021.
N.B Space is limited and only 1 person from each organisation may attend. This is a two – part event. Signing-up means that you must commit to both parts of the training.