Treasure Box Activity Packs
Many learners from our After School programmes come from families who have limited access to internet and smart-phone devices. That is why the Treasure Box partners collaborated with Florence and Watson (vol. 1+2) and Hero in my Hood (vol. 3) to illustrate printable activity books sourced from the incredible After School programme resources in our online Treasure Box.
Below are our 3 volumes for grades R-5.
We partnered with organisations that reach large communities or that work with many schools – mainly in Western Cape, Eastern Cape, and Gauteng – to distribute the activity packs. 
Treasure Box Activity Packs – Volume 1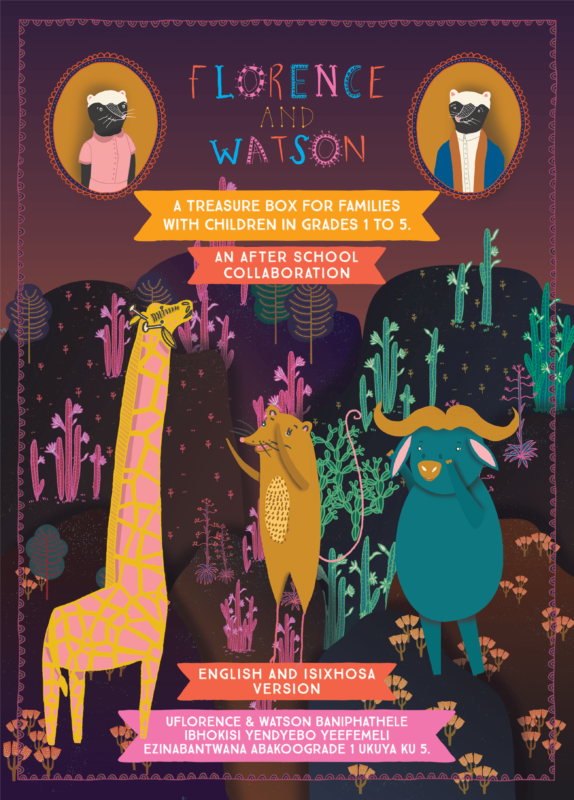 Treasure Box Activity Packs – Volume 2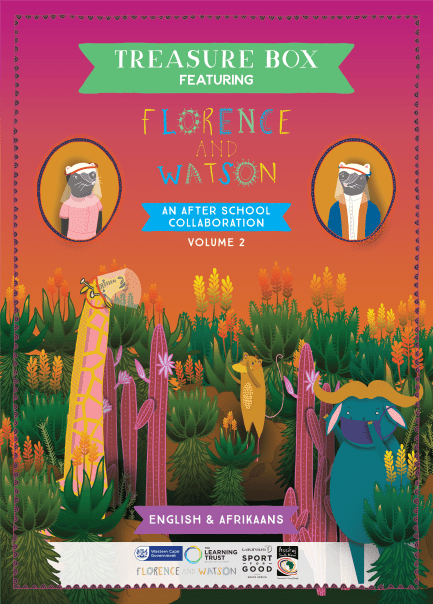 Treasure Box Happy Holidays – Volume 3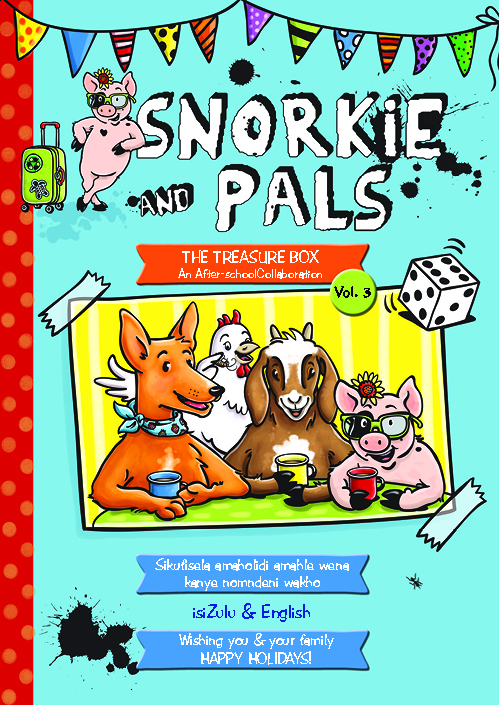 GET IN TOUCH AND STAY UPDATED
We'd love to hear your thoughts on our After School Treasure Box Activity Packs!
Follow us on our Facebook page to engage with our posts and receive updates & useful information about the online treasure box as well as upcoming activity packs.
Get in Touch. Get Involved.