Click on the thumbnails below to explore all the activities from After School programmes!
These After School resources are not a substitute for the CAPS-aligned academic content made available on national and provincial government websites; but rather an extra-curricular and extended-learning compliment to the plethora of curricular resources already out there.
We value the contributions of everyone in the sector in order to grow the number of quality resources on this portal. If you have a useful resource you'd like to share or if you have any questions about the treasure box, please contact us.
Treasure Box Activity Packs
We recognise that whilst our Treasure Box hosts a variety of enriching and educational activities for learners of all ages, many families do not have access to internet and smart-phone devices. That is why we partnered with Florence and Watson to create printable activity packs sourced from the incredible After School programme resources in our Treasure Box.
We partnered with organisations that reach large communities or that work with many schools – mainly in Western Cape, Eastern Cape, KwaZulu Natal, and Gauteng – to distribute the activity packs.
Latest from our blog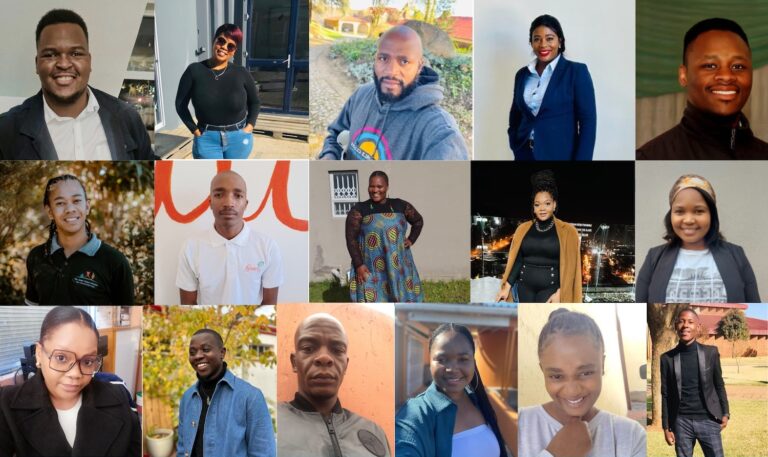 The Learning Trust is coordinating a national, ecosystemic and multi-stakeholder effort to tackle the devastating learning losses that have resulted from the Covid-19 pandemic.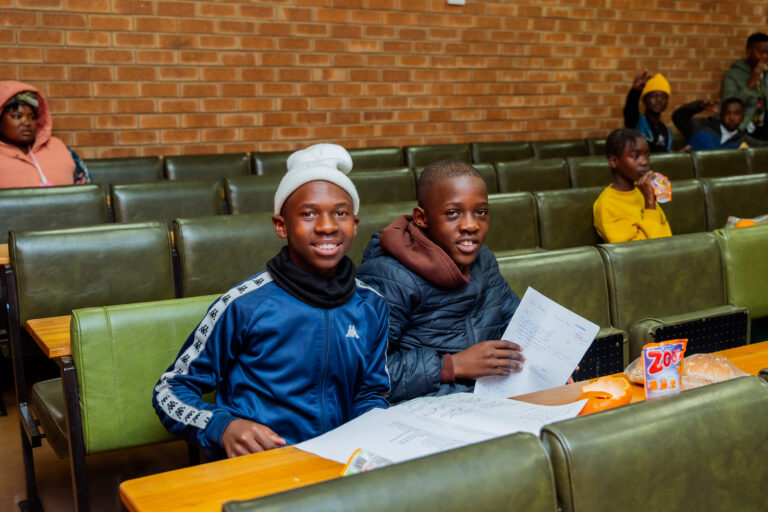 The Learning Trust's 2022 annual report reflects on our journey in the first year of our three-year strategy. We're proud to share our lessons, opportunities and accomplishments in pursuit of our ultimate goal: to increase the number of young people in underserved communities with the requisite competencies to succeed beyond their school age. We believe … Read more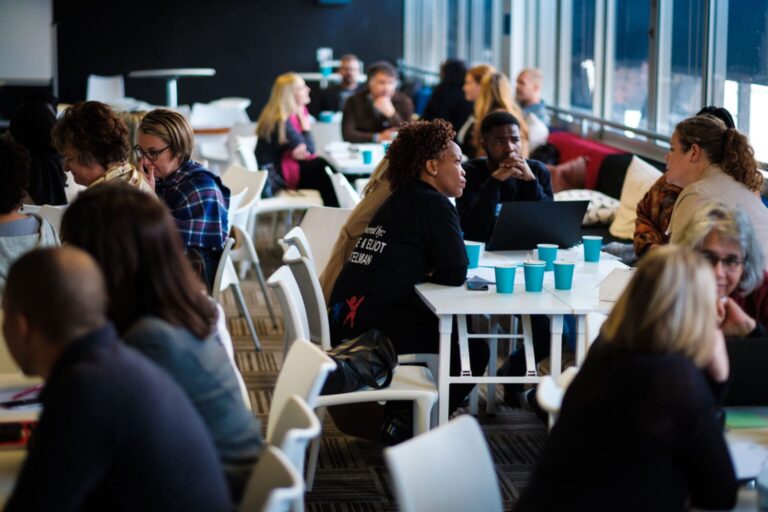 Written by Malibongwe Nkunkuma, TLT Programmme Officer Supporting emerging organizations is one of the most fundamental aspects in our quest to build thriving and sustainable communities. As the backbone of any nation, communities comprise of social units which share commonality such as place, norms, values, and identity, but more crucially they are sites of individual … Read more