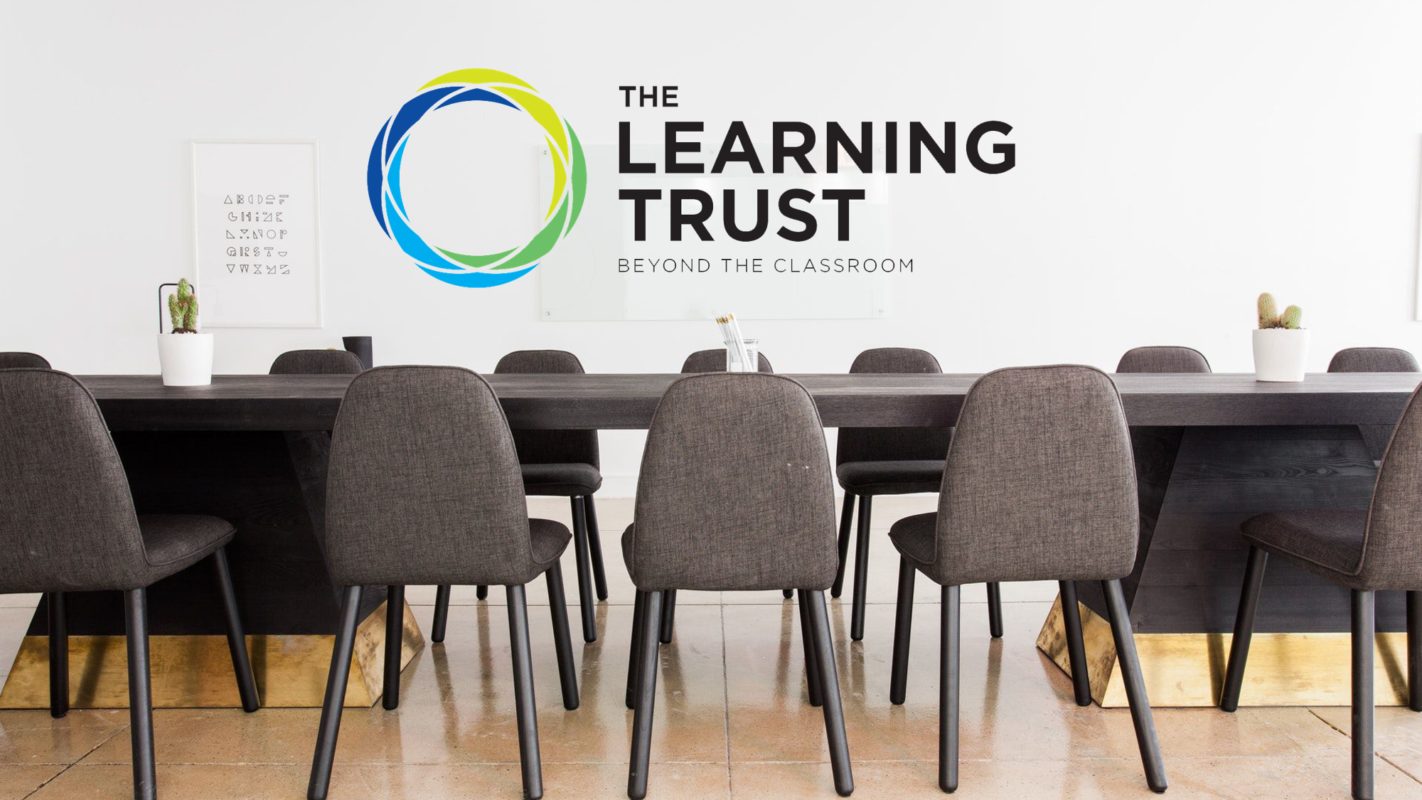 GP Community of Practice: 'Learner Recruitment & Retention'
Over the last two years, COVID-19, school platooning, programme closures, and the continued apprehension of in-person After School sessions have negatively impacted learner attendance in many After School Programmes.
The Learning Trust invites you to explore learner recruitment and retention strategies. We will also look at the role that parents and schools can play, and help you identify your next steps for maximising numbers and attendance in 2022.