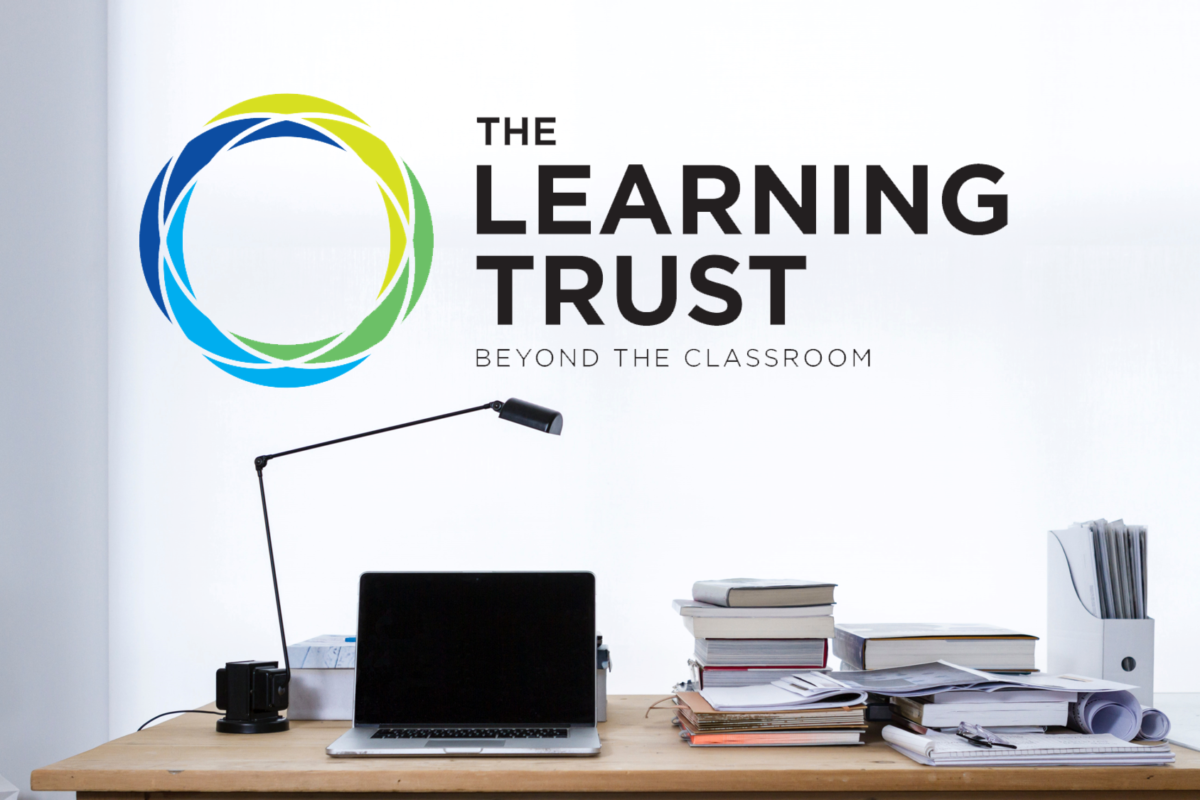 After School Data Collective 1
Collecting data is the first step towards advocating and mobilising resources and funding for the After School Sector.
In this collaborative session, we will discuss the data collected from Gauteng programmes over the last two years and introduce impact surveys. You will also get to engage with other grantees in your respective province to determine the steps you can take, as a collective, towards data collection.
We encourage the attendance of all grantees and alumni organisations. The session will be particularly valuable for Administrators, M&E Practitioners, and Directors that deal with the collection and analysis of learner data.
Click on the RSVP button to reserve your spot by the 5th of April.