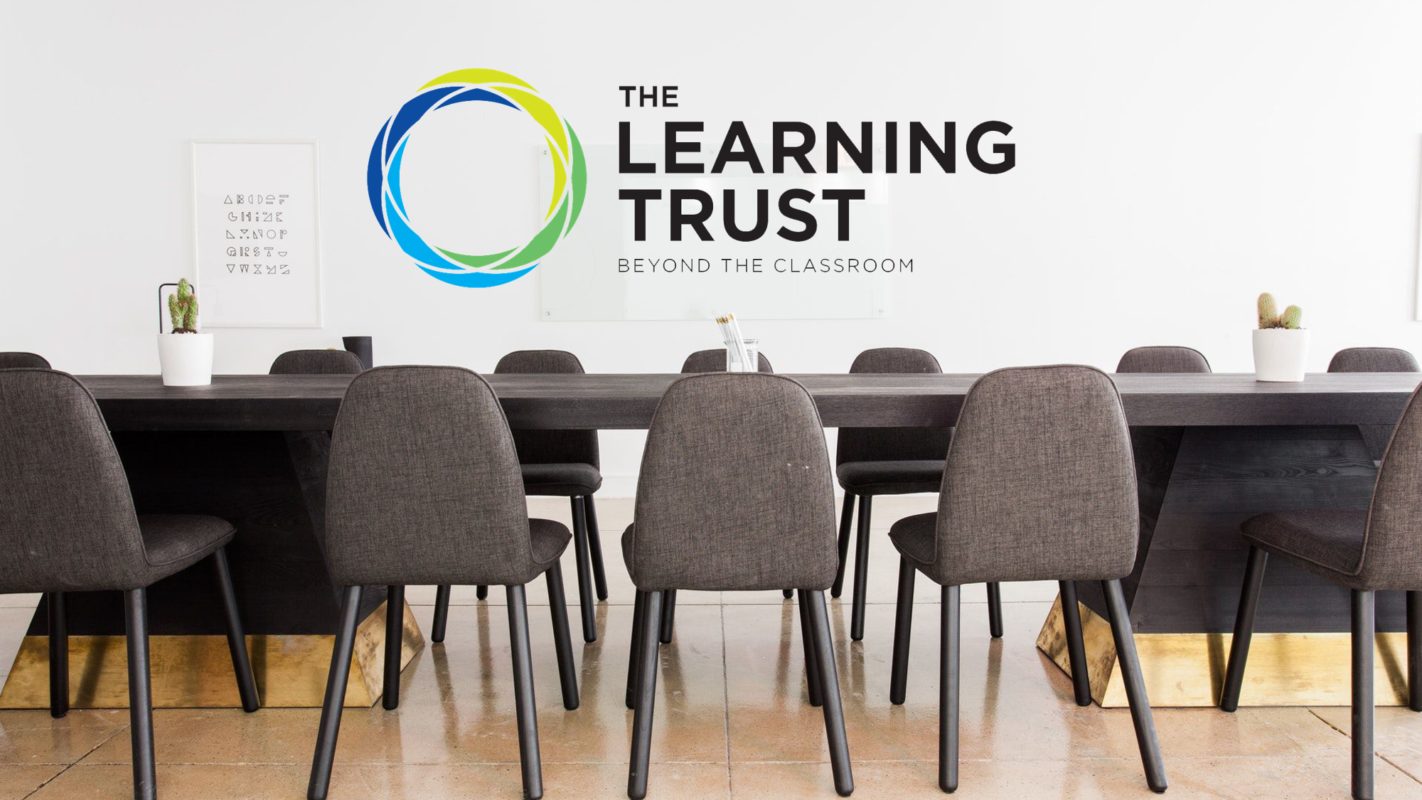 WC CoP: ASPs for Academic Catch-up
In the aftermath of several countrywide lockdowns we are seeing many quintile 1-3 schools remaining partially closed, significant learning losses, and an alarming school drop-out rate. The Department of Basic Education recently announced a 3-year 'catch-up' plan to address learning backlogs.
This final CoP of 2021 will seek to better understand this 'catch-up' terminology, hear from organisations that have adapted their models for these purposes, discuss how ASPs are positioning themselves, and identify requisite resources to continue to provide this much needed academic assistance.