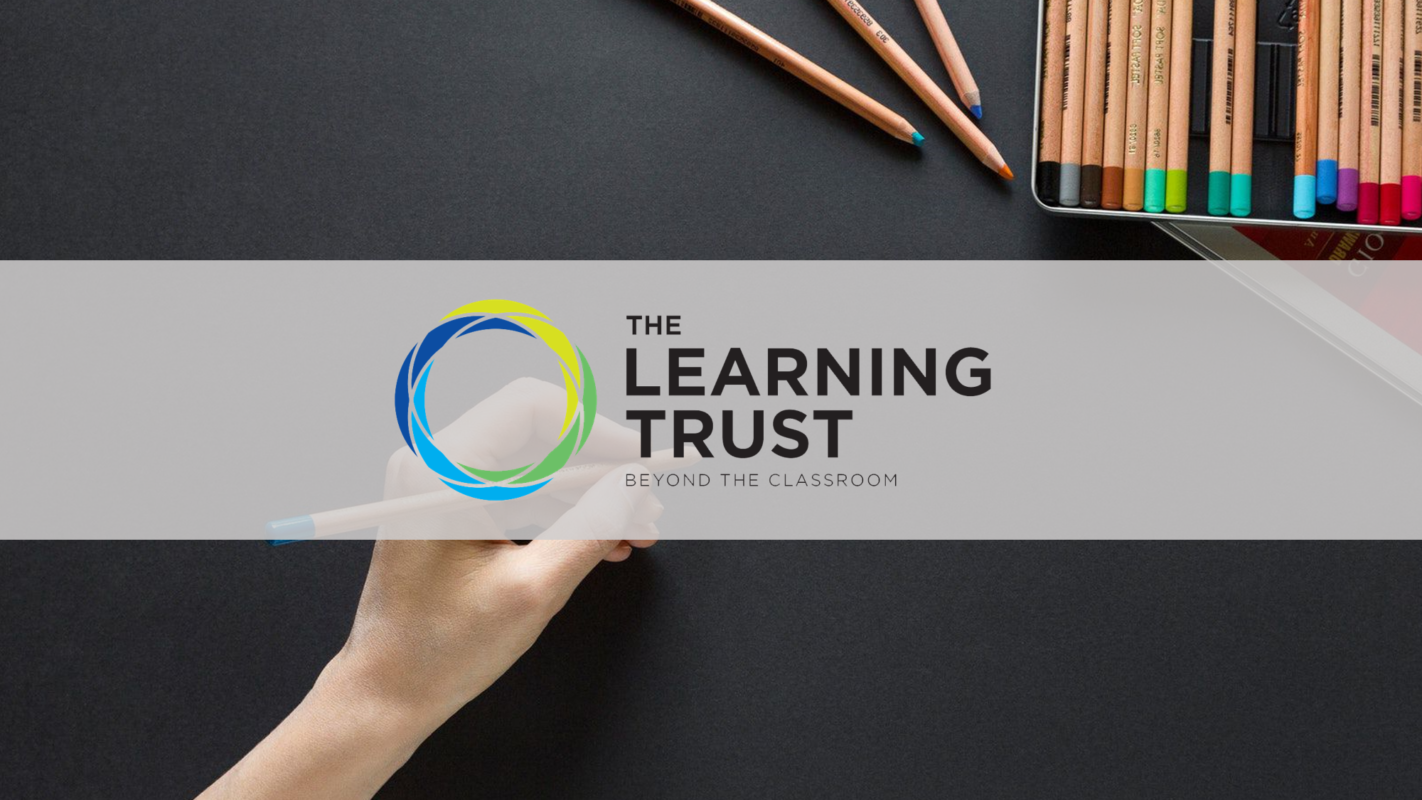 WC After School Basics Training
We are excited to offer a free four-day training opportunity for Practitioners working directly with young people in After School Programmes. Over the 4 days, you will meet and network with other Practitioners and develop your knowledge & skills to troubleshoot key challenges. You will be introduced to emotional intelligence tools, child development theory, and the basics of Monitoring & Evaluation (M&E) to support you to deliver a high quality After School Programme.
Please note that signing up does not guarantee you a place on the course. You will be informed whether your application has been successful or not by Tuesday 12th April 2022.