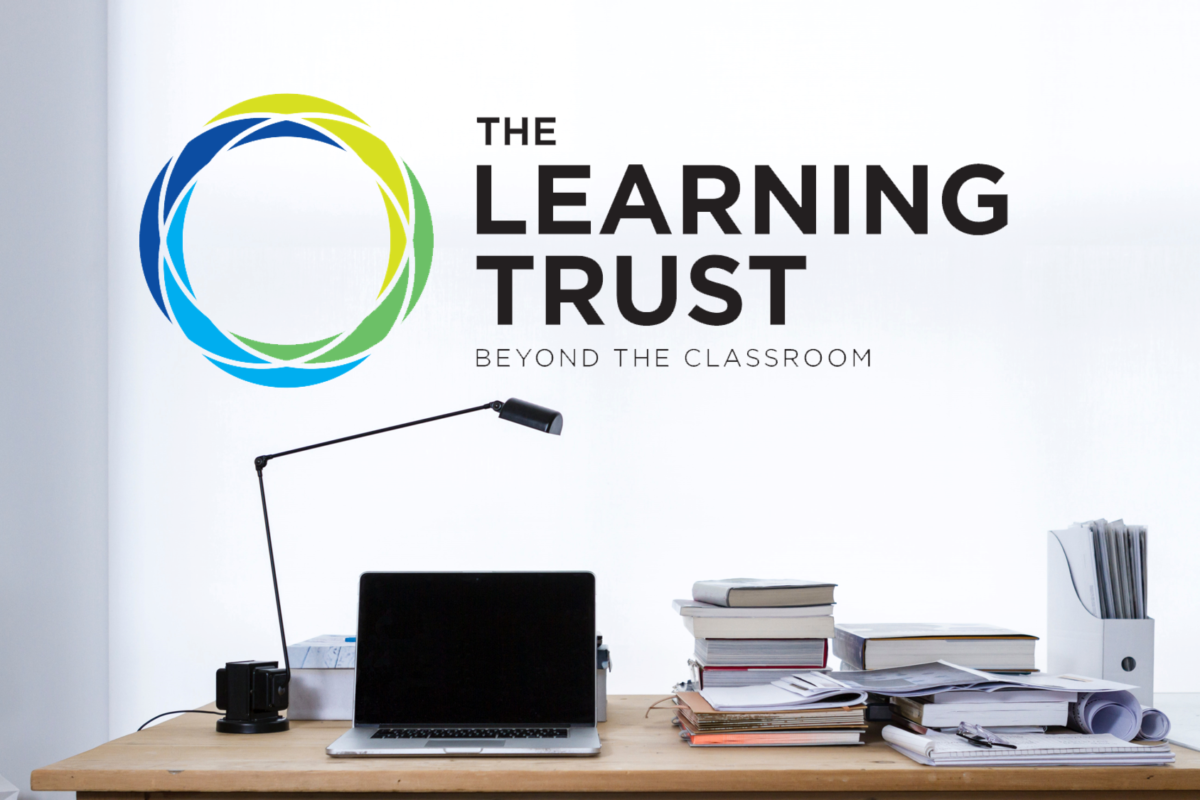 The Data Collective
You are invited to the first Data Collective of 2022.
This session will provide a brief feedback on the trends we are seeing from 2018, 2019, 2021 attendance data. We will share Data Collection Guidelines for your input as we co-create knowledge for the After School sector.
You will engage in discussion about Monitoring, Evaluation, and Learning (MEL) in your context and touch on perceptions, power, and privilege in this field. We will also be demonstrating two commonly used tools in the space: Excel and Teampact to explore their data collection potential for individual organisations and for the sector.