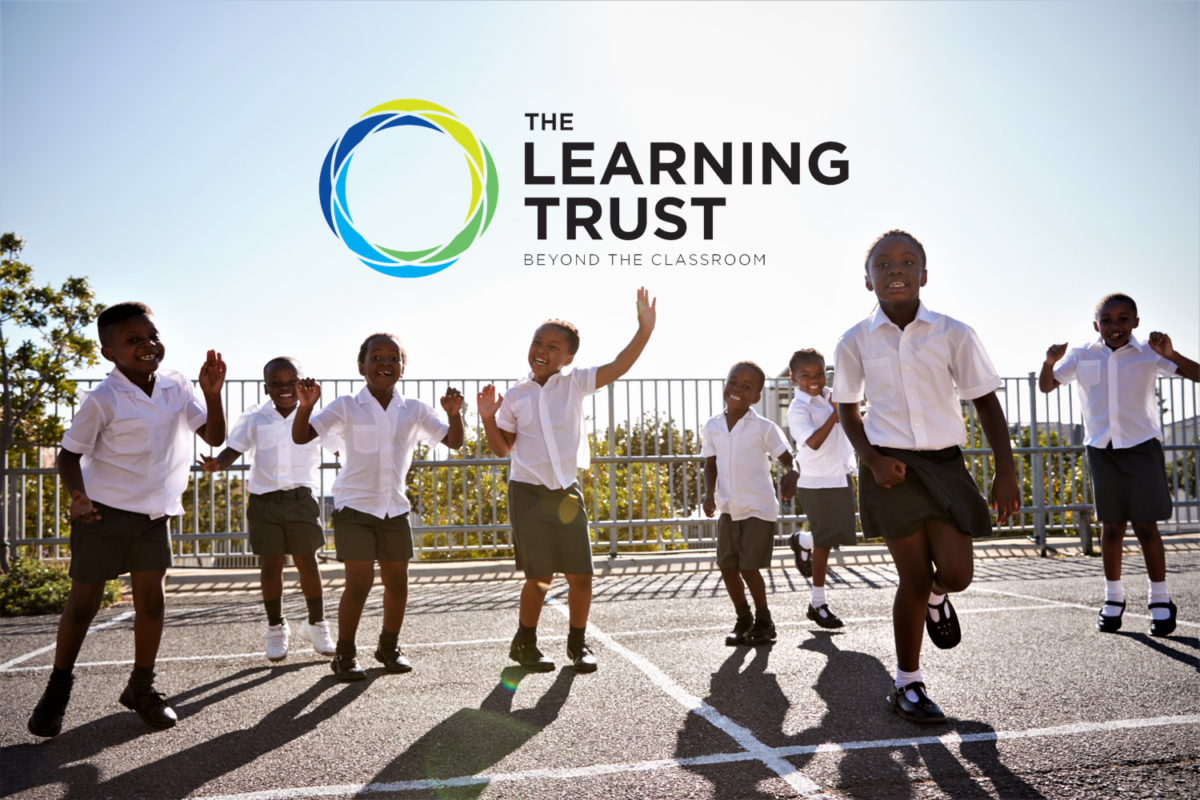 The After School Investment Case Launch
The Learning Trust is thrilled to launch The After School Investment Case, a research report that demonstrates the importance of After School enrichment programmes in addressing the gross inequality in our education system.
Join our virtual panel discussion with Nic Spaull, Merle Mansfield and Hope Chidawanyika to celebrate this milestone. We will explore the education system's performance, the cost implications of COVID-19 on grade repetition and school dropout, and the potential that ASPs present for improving learning outcomes and delivering compelling social returns on education investment.