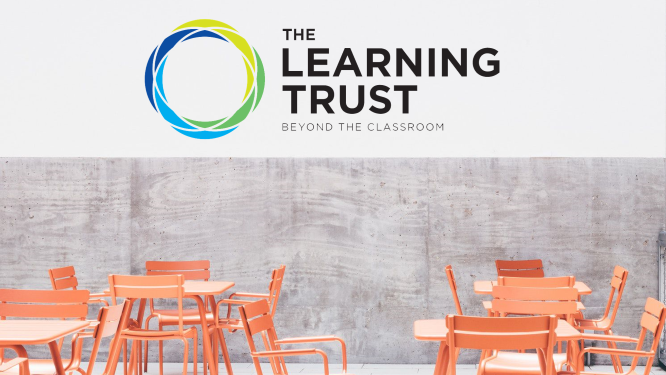 Organisational Development Seminar 2: Improve your operational efficiency and sustainability
Inyathelo – The South African Institute for Advancement will host two virtual yet practical training sessions on Fundraising & Sustainability and Good Governance on behalf of The Learning Trust (TLT).
Please note that this is Part Two of the Seminar on the 10th of June. You do not have to Sign Up again if you already signed up.