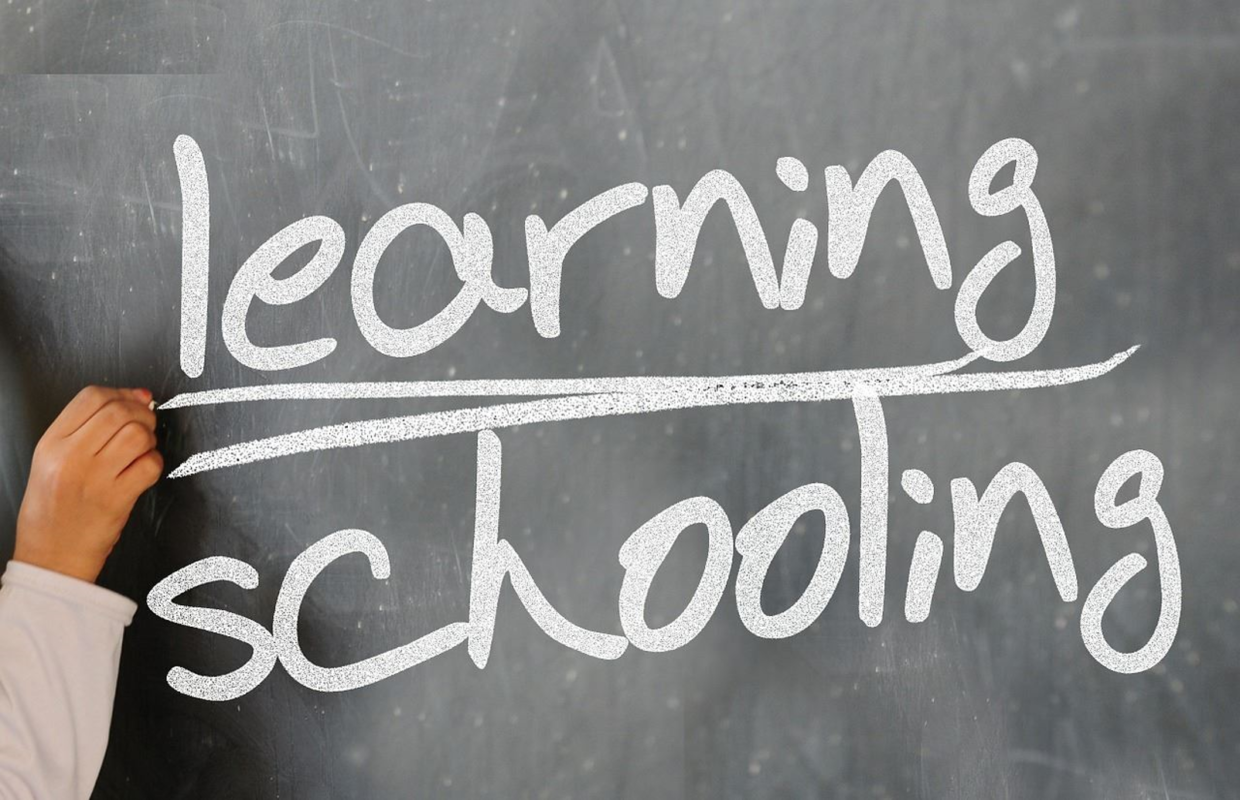 We are HIRING a WC Programme Officer
The ideal candidate is an experienced strategic leader with a background in the education/community development and non-profit sector who will lead and implement TLT's strategic and operational plans in the Western Cape, whilst leading a multidisciplinary team and building relationships with key stakeholders and strategic partners in the region.
The Learning Trust (TLT) champions the After School sector in South Africa by developing quality practitioners and building sustainable organisations. We offer focused training, mentorship, and coaching in a variety of organisational development areas and provide platforms for sharing and collaboration amongst After School programmes that serve young people in underserved communities.
Application Deadline: 7th February 2022
[button link="#https://ngorecruit.com/wp-content/uploads/2022/01/The-Learning-Trust_Programme-Officer.pdf" newwindow="yes"] View application details[/button]