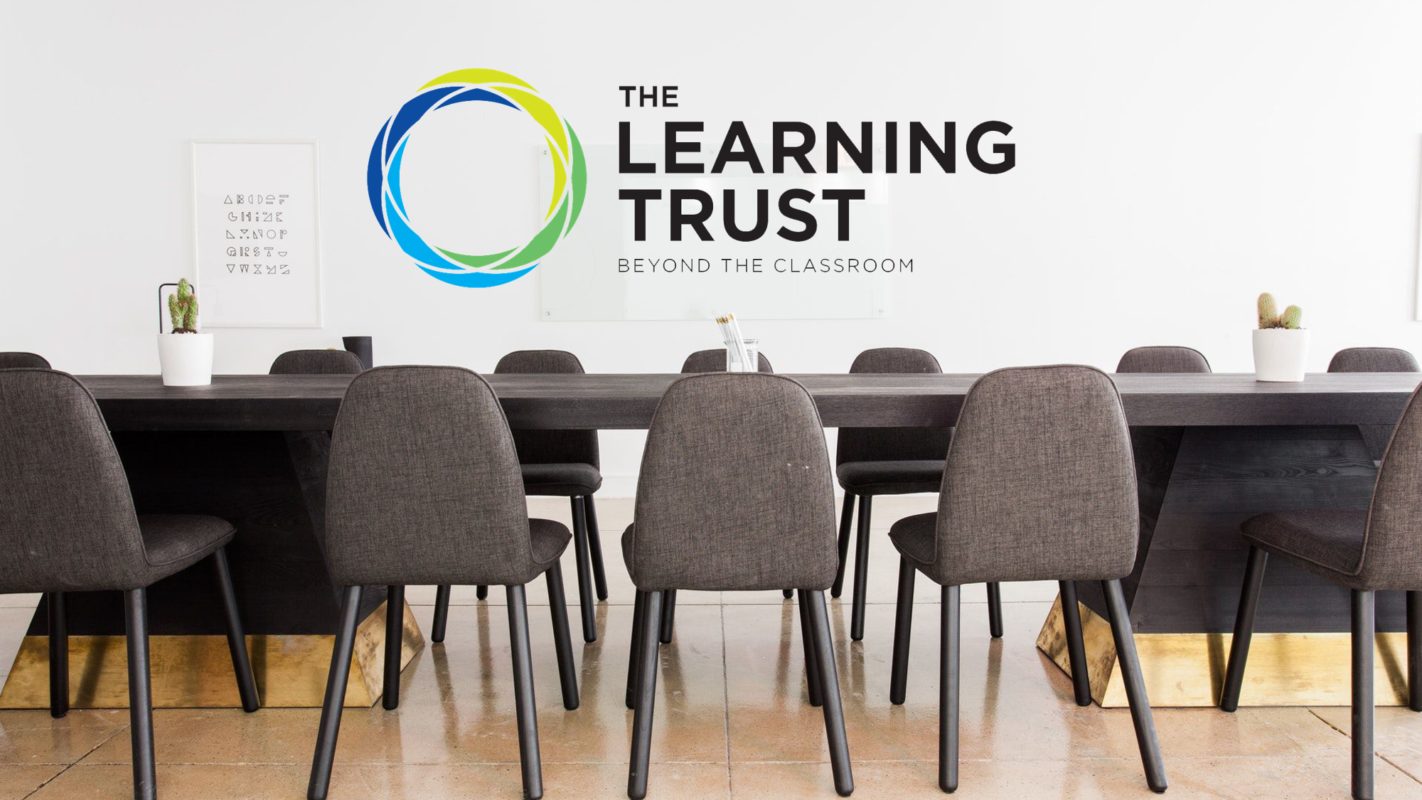 GP Community of Practice: Mental well- being
Working in an After School Programme (ASP) requires us to support learners in various ways, including psychosocially. It is important that we look after our own well-being to be able to do this. We cannot be there for our learners when we are running on empty.
The Learning Trust invites all practitioners and leaders of ASPs to explore how we can integrate mental health and emotional intelligence in our work. This will be a space to learn and reflect around practical ideas and strategies to equip us in resourcing ourselves to be champions for learners.