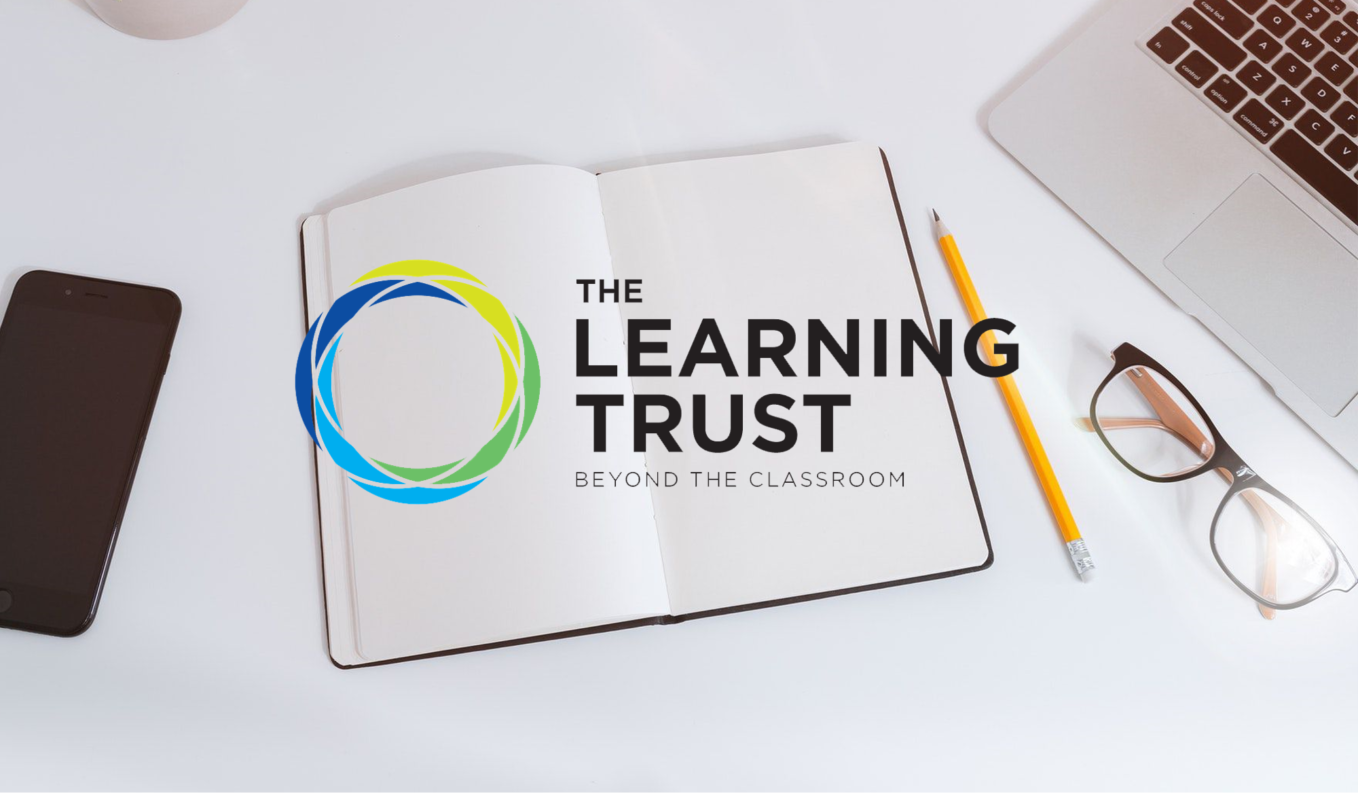 Directors' Circle
All Directors in the After School sector are invited to attend the Directors' Circle. A co-constructed space to connect, teach and learn with your leadership peers in an engaging and safe environment.  
Previous Circle's have covered personal, organisational, and sectoral topics such as motivation, organisational culture, leadership transformation, funding, and more.
The space is yours to drive so please come with your ideas, learnings, challenges, frustrations.
We're in this together!