QUARTERLY NEWSLETTER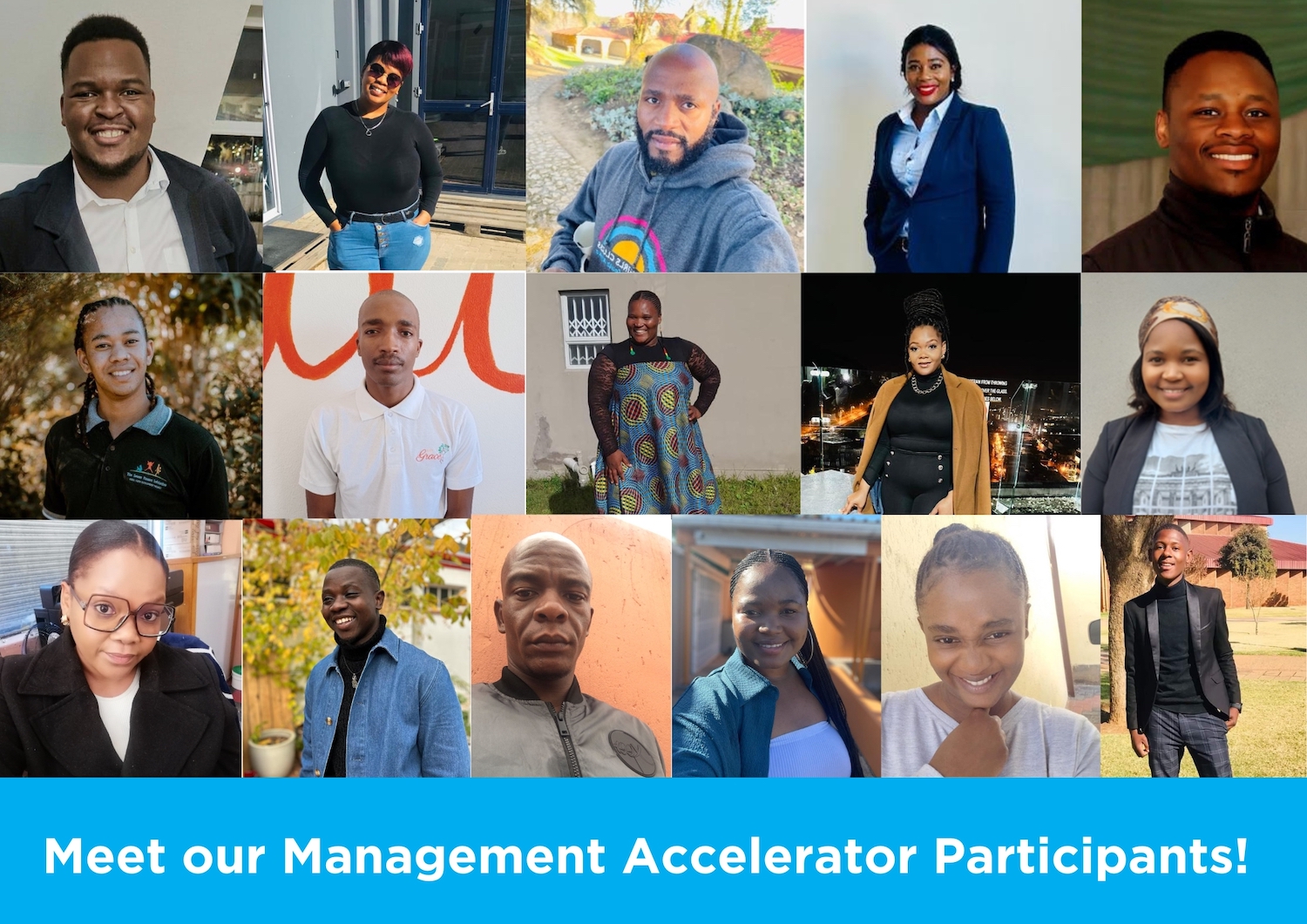 This year, TLT launched the Management Accelerator programme, an opportunity designed for After School Managers ready to embark on a year long immersive learning journey to develop, evolve, and flourish personally and professionally. The programme creates a dynamic space, forging meaningful connections and a broader network of sector leaders. Our inaugural cohort is a diverse group of 19 after-school leaders from all over the country. We're looking forward to introducing them all!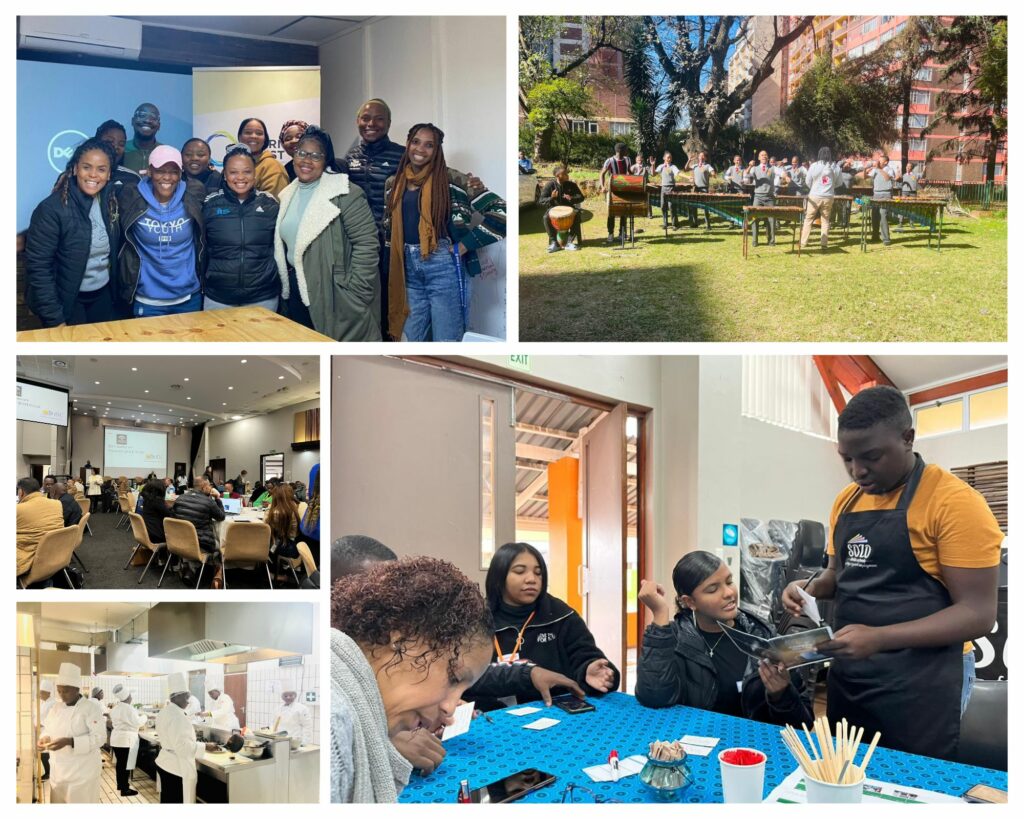 After School Programme Funding Report and Workshop Series
Over the past few weeks, our SEF team has been hard at work, travelling around the country to wrap up the first round of the project, hosting working sessions for partners to engage and collaborate and conducting KwantuApp training to record and monitor attendance. As we kickstart the second round of the SEF, we're excited to continue working collaboratively with various implementing partners who are leading impactful ASPs on the ground in various capacities.
Some of our exciting highlights from SEF include:
Empowering over 6,000 unemployed individuals with meaningful job opportunities.
Cultivating growth through training and skill development sessions.
Igniting a ripple effect of transformation that extends to families and communities.
Our implemting partners collectively reached over 80,000 learners, offering academic support, literacy initiatives, and more. As we look ahead, we're excited to share more success stories as part of the second round of the SEF and expand partnerships for even greater reach. Together, we continue to build the after-school sector, empower more practitioners, and provide conducive spaces for learners to flourish.
After School highlights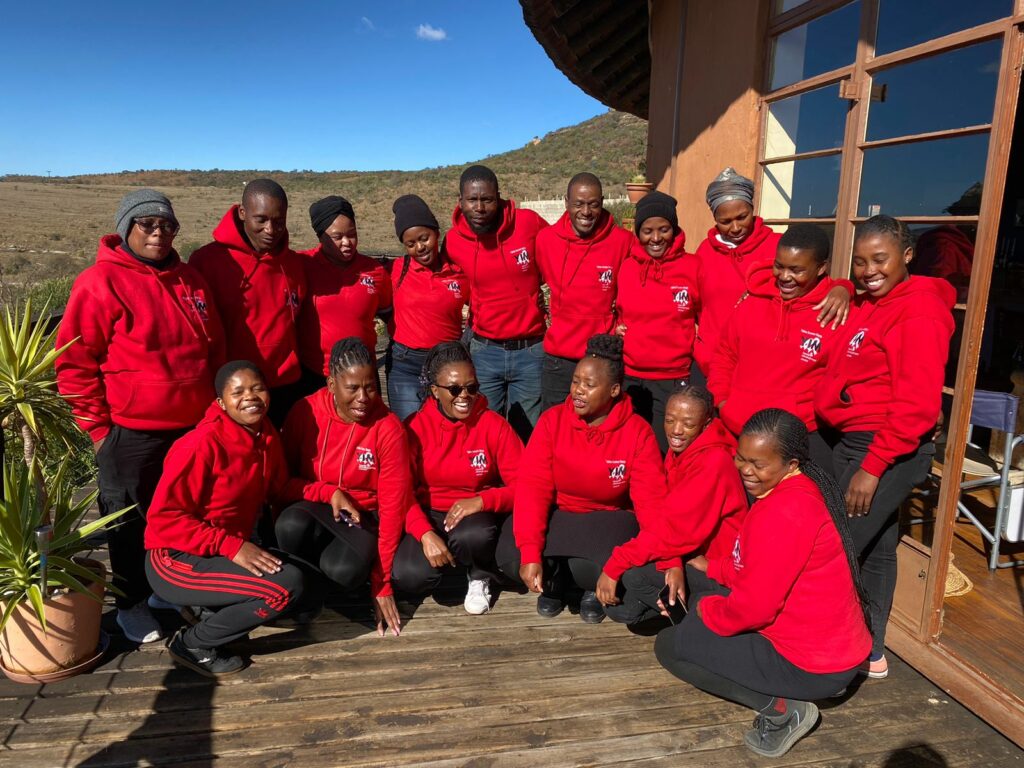 Teaching at the Right Level (TaRL)
In partnership with the Zero Dropout Campaign of DGMT, and funding from the Standard Bank Tutuwa Foundation, TLT has awarded a grant to Yakha Ikusasa Manje (YIM) to implement the Teaching at the Right Level (TaRL) project in 6 rural Kwa-Zulu Natal schools in the Umzinyathi District (Buffalo River) around the Shiyane community. TaRL is approach to education that focuses on delivering personalised instruction tailored to each child's current learning level.
As part of the programme activities, YIM recently coordinated a training in KZN with 14 after-school practitioners around the TARL approach, which nurtures foundational literacy and numeracy skills in learners at risk of falling behind or dropping out. The training focuses on the four pillars in reducing school dropouts: assess, group, engage, and re-assess. Through TaRL, we're showcasing the efficacy of the project methodology for educational catch-up in South Africa.
School of Hard Knocks (SoHK)
Jon Hunter-Parsonage, CEO of School of Hard Knocks (SoHK), recently completed the grueling 87km 2023 Comrades Marathon. His remarkable effort raised R24,000 to expand mental wellness programmes to provide essential support to more adolescent boys and girls in need of mental health intervention.
Ingubo Children's Haven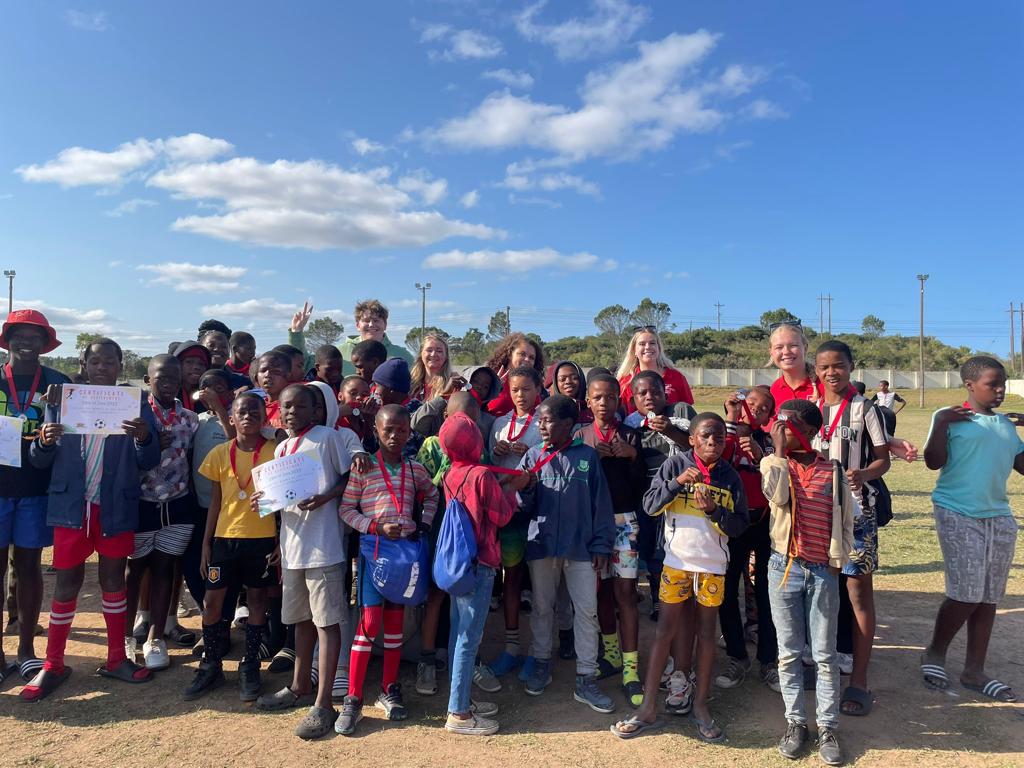 Ingubo Children's Haven hosted a "Boys Championing Change" campaign in Port Alfred Nemato, addressing gender-based violence, alcohol, and drug abuse awareness among young boys. The campaign featured diverse activities, including an 8-team soccer tournament for boys aged 8 to 14, promoting unity in challenging circumstances.
Matlhogonolo Community Outreach Centre
Matlhogonolo Community Outreach Centre (MCOC) and Diepkloof Zone 1 Library have teamed up to establish a community food garden, planting the seeds of change to combat hunger and promote food security through sustainable agriculture and community engagement.
I Protect Me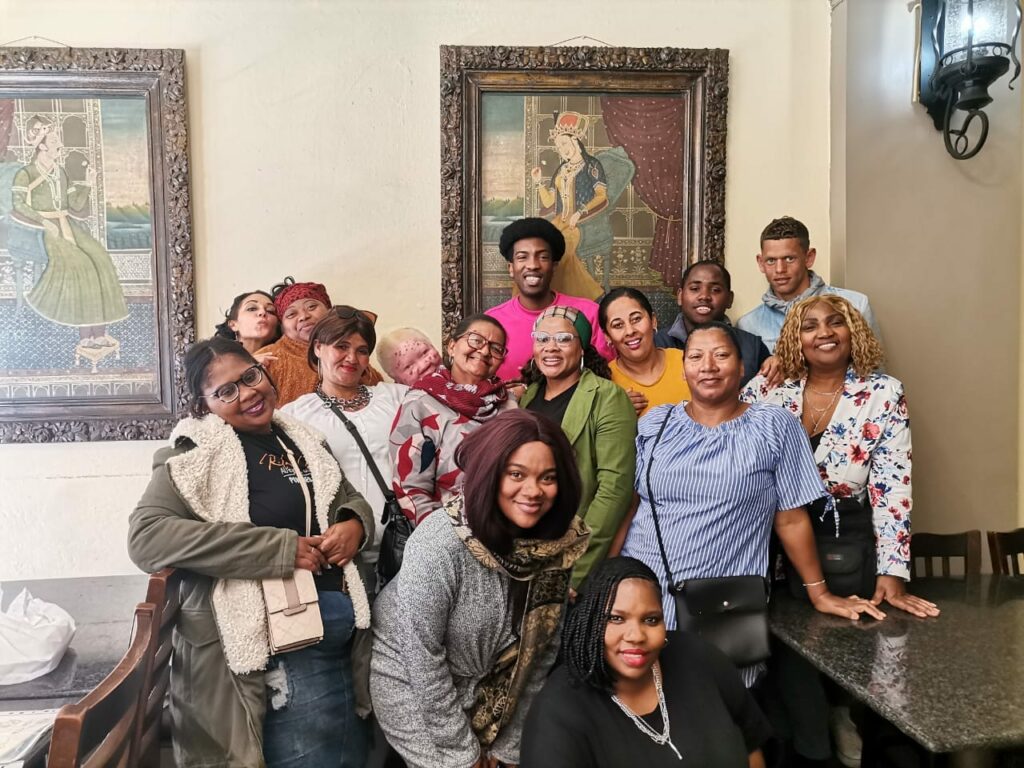 I Protect Me recently celebrated the graduation of its IPM team in the Western Cape, which participated in the SEF programme. They have been engaged in prevention initiatives in schools across various areas of the Western Cape, including Mitchell's Plain, Delft, Belhar, Tafelsig, and Blue Downs.
In Case you Missed it
Practitioner Masterclass
Earlier this year, we launched the Practitioner Masterclass, a dynamic and interactive learning platform for after-school practitioners to learn and discuss various topics concerning the after-school sector. The space is created to bridge existing gaps and empower practitioners to better support the learners they engage with in ASPs. Some of the topics explored include child development, sex and gender, and addressing the pressing issue of drug and substance use among young people. What the Sexuality and Gender in After School sessions below.
New MEL series videos are available!
Our latest instalment in the MEL series explores essential tools for ASPs to effectively manage Monitoring, Evaluation, and Learning (MEL) using Excel's powerful features. Throughout the series, we share valuable tips and techniques for data visualisation, explore fundamental data concepts, and highlight their importance in the MEL journey. Additionally, we uncover data cleaning hacks and a guide on identifying and eliminating duplicate records.
UPCOMING EVENTS
Over the next quarter look out for:
Our Gauteng and Eastern Cape Communities of Practice (CoP) coming up in October.
The next Data Collective session for Gauteng and the Eastern Cape.
We're getting ready to host the next Alumni Networking.
Our next Practitioner Masterclass session in October.
Look out for our Lights On After School 2023 launch mailer later this week. We will be sharing cool resources to use in your campaign plans. Please join us!
We'll be sending emails with all the relevant event details concerning all our upcoming events. Stay tuned!