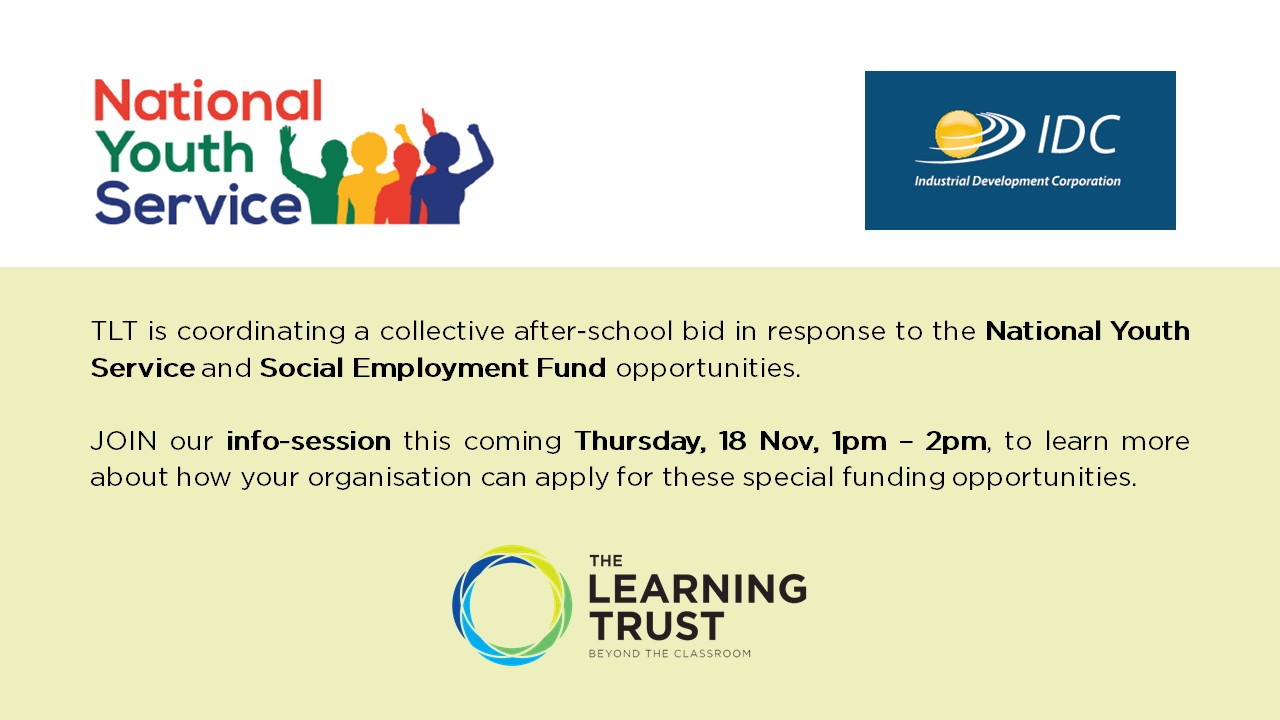 National Youth Service & Social Employment Fund
This is a fantastic opportunity for the After School sector to access public funding to pay volunteers. If you cannot attend, please assign someone else on your team to join us. We also request you to share this with any other organisations and partners you think would be interested in the opportunity.
Click the button below to access a summary of our collective bid for After School programmes and a call for interested partners.
[button link="https://zcmpsub.campaign-view.com/ua/SharedView?od=3z2a9d1a545d3622729dd4d273496f933069cfd6c3fc577afebe444142bbbeeeac&cno=11a2b0b1f993c63&cd=17c48a0330a58a20&m=0″ newwindow="yes"] Read here[/button]