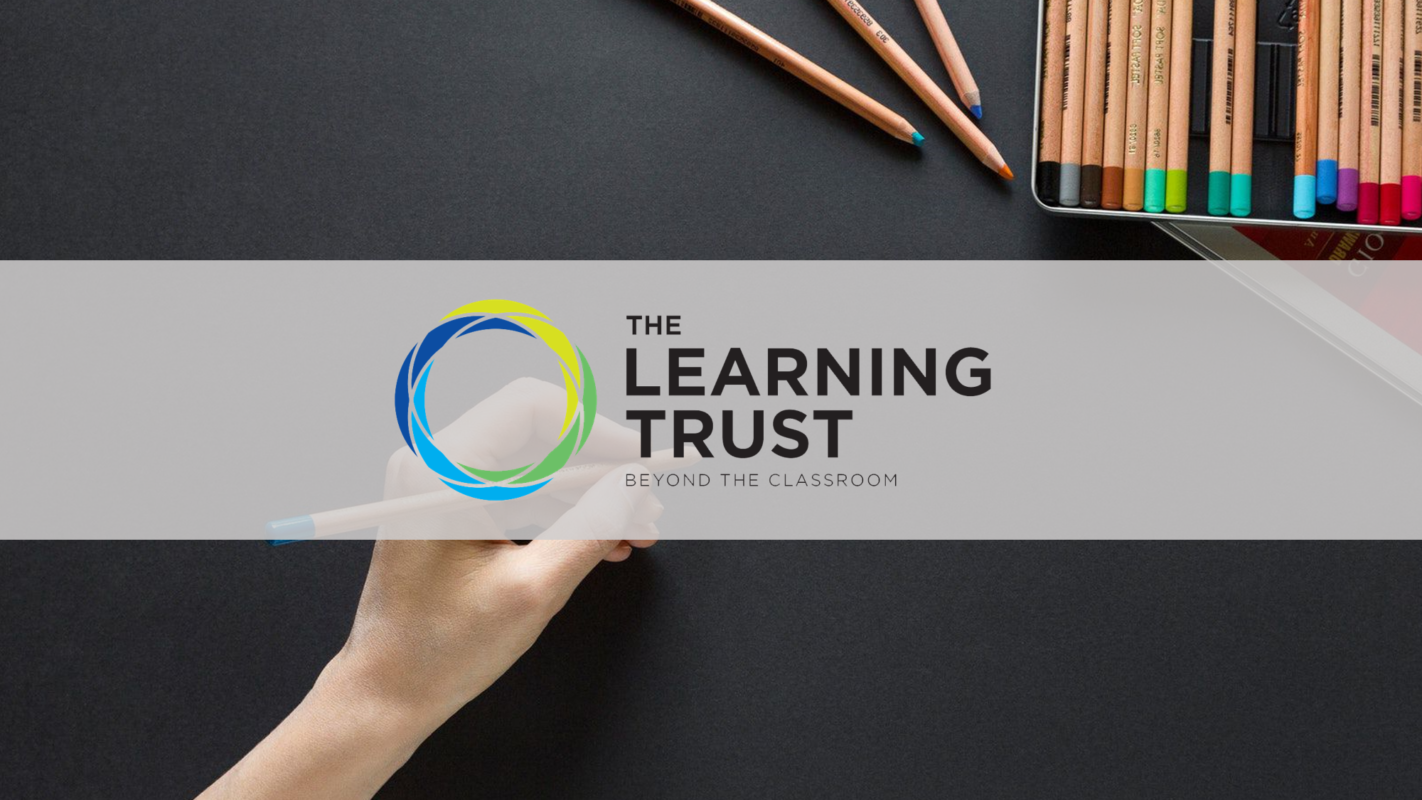 MEL Series Part 3: Data Collection
You're invited to a 4-hour online training that will introduce data collection best practices and data collection tools and process for After School Programmes.
Participants must have a strong uninterrupted internet connection with the ability to use video, Google documents, and other online tools during the training. Space is limited and not all applicants will be selected – register by Wednesday, 16th November.
Join Zoom Meeting – https://zoom.us/j/3635441407
Looking forward to having you join us!