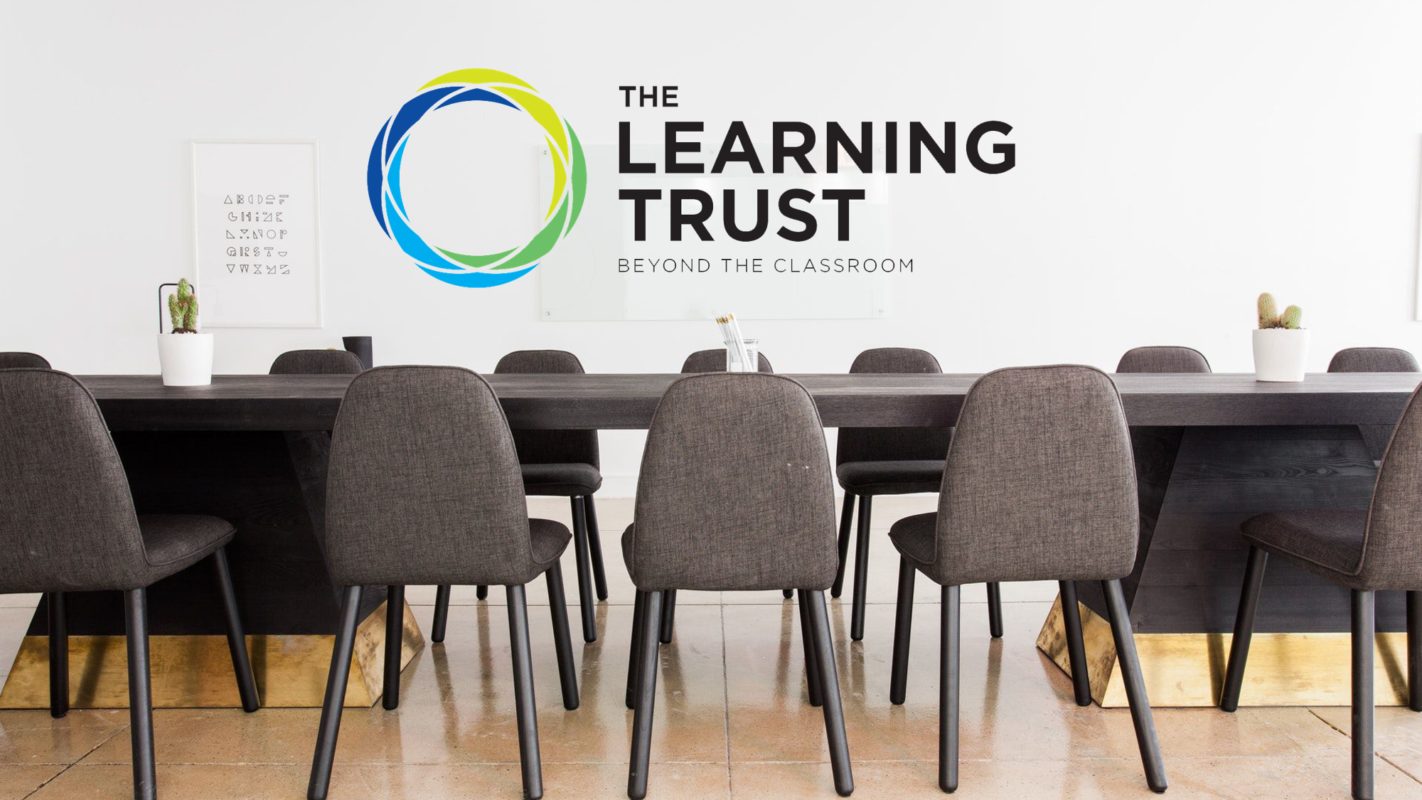 WC Community Of Practice: 'Supporting Learning at Home'
Our first After School CoP of 2021 held in March introduced the theme of the 'Education Ecosystem'. It highlighted the importance of the school as a key part of a holistic support system for the child, and participants helped co-create guidelines for school engagement.
In this session we will continue with this theme to explore the role and the value of the home environment and parents/caregivers in the educational journey of learners. Furthermore we will discuss and share innovative ways in which After School Programmes are and can work together with these important partners.
*Click RSVP link to reserve your spot by 16 July*